H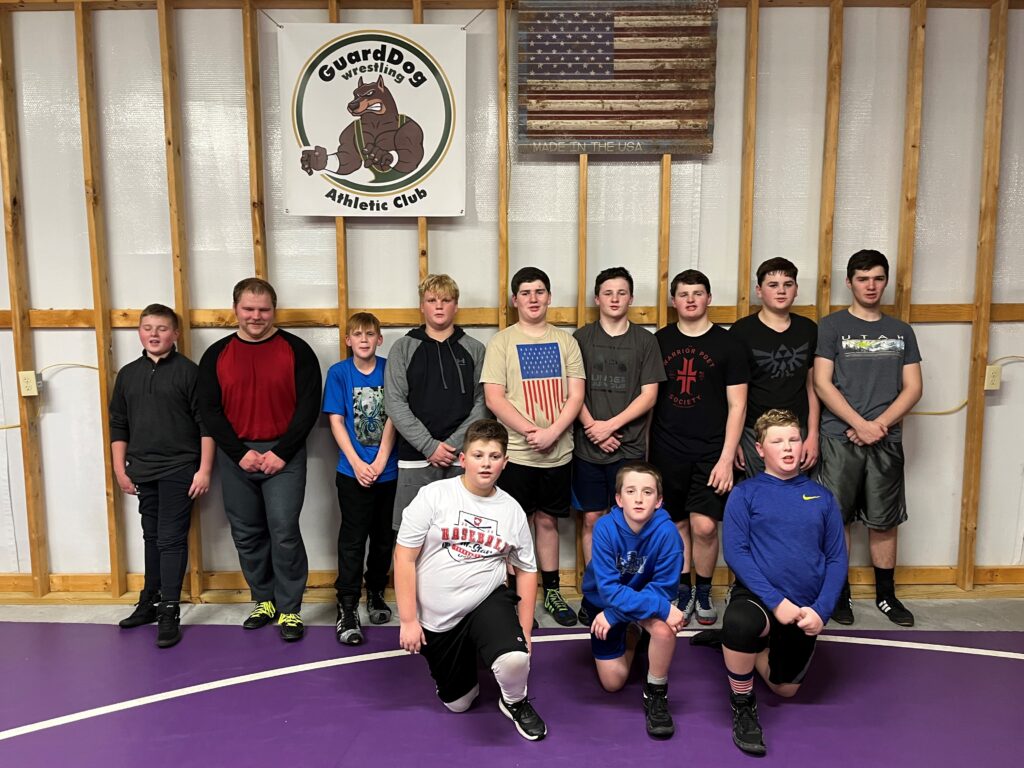 Welcome to our
Wrestling Family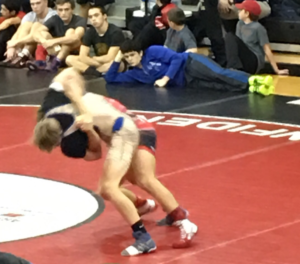 Mission
Provide student athletes a place to workout, improve their skills, take advantage of our vast wrestling experience and ultimately grow the sport of wrestling in Arkansas.
Testimonials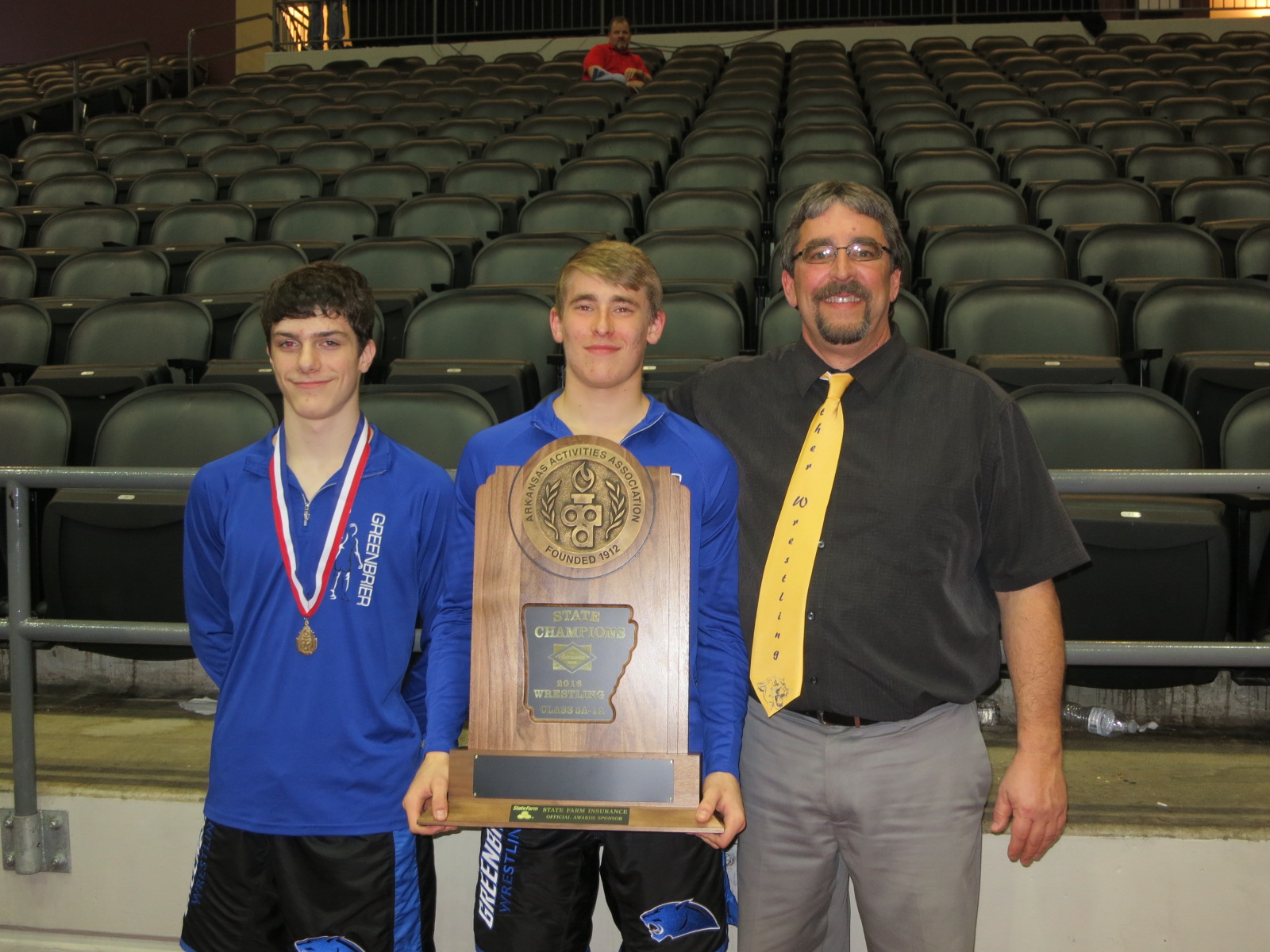 Experience
Learn from an experienced coach. Whether you want to improve your technique or conditioning, Coach Symons will create a plan for you. Meet Coach Symons.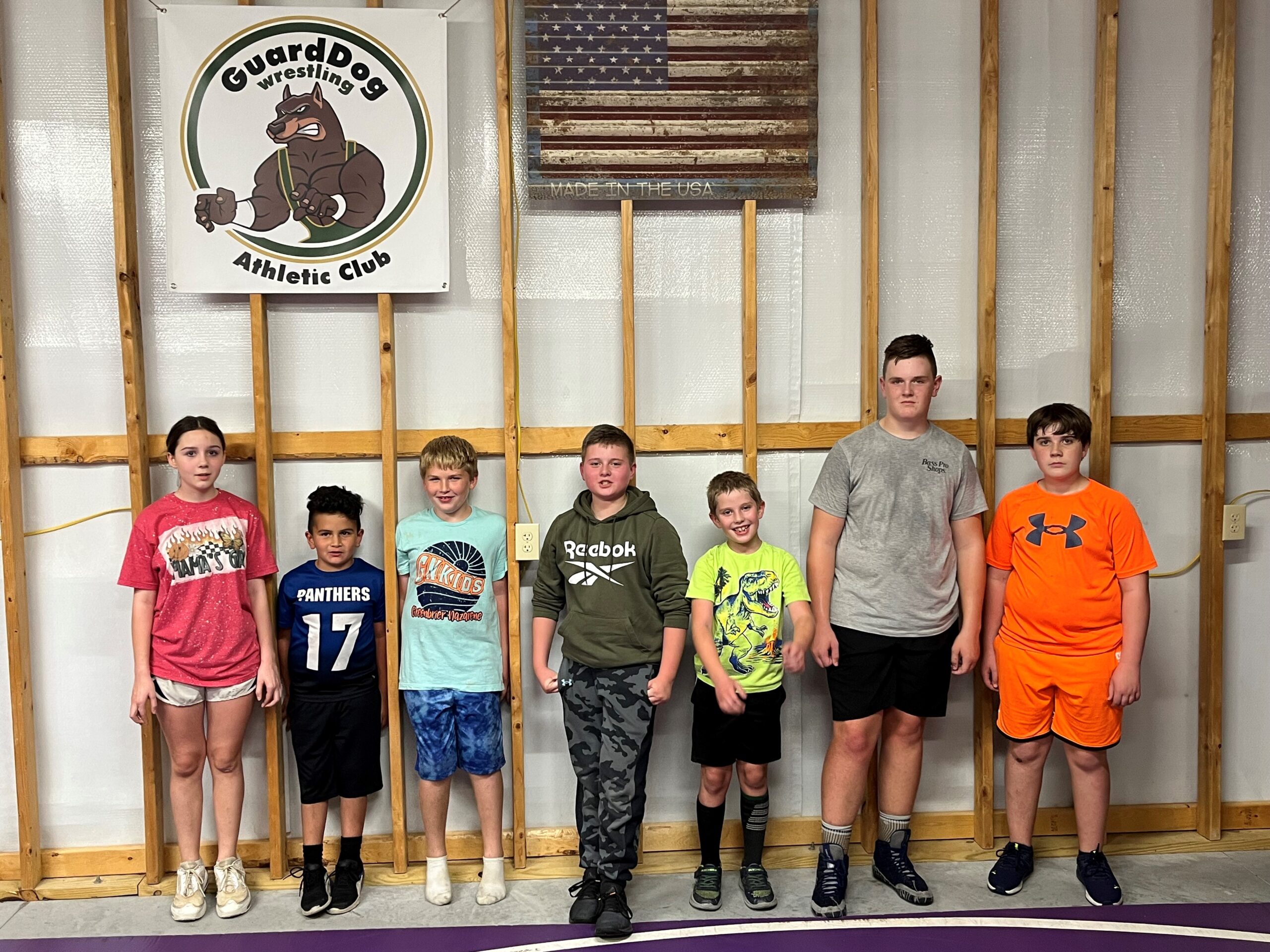 Passion
We love the sport of wrestling and want to share that passion with the youth of our community. There are so many life lessons that can be learned from wrestling. Come join us and be part of something special!