GuardDog Wrestling & Athletic Club is expanding and proudly offering classes in two Arkansas locations! Classes are forming now for our Conway location.
Greenbrier
Our first location which is reminiscent of the wrestling rooms of the past – small, hot, and LOTS of FUN!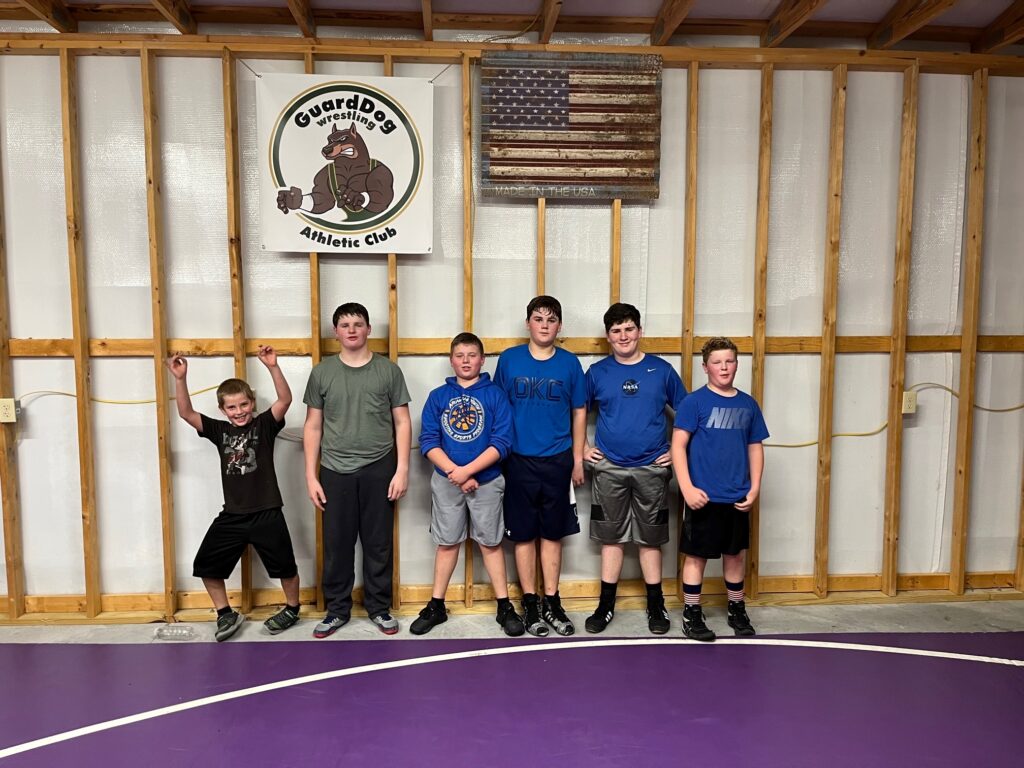 GuardDog is expanding. We'll be moving Greenbrier practices to CrossFit, Greenbrier
2 Becky Ln, Greenbrier

Conway
Our newest location in partnership with Ruffhouse Fitness is coming soon. We are excited to expand our GuardDog team to the Conway area.
1105 Morningside Dr
Inside Ruffhouse Fitness Gym