CROSSFIT GREENBRIER
CrossFit Greenbrier is the God-breathed vision and dream of a couple of CrossFit trainers, Jason Antal and Corey Steele.
Check out Crossfit Greenbrier online or in person.
2 Becky Lane
Greenbrier, AR 72058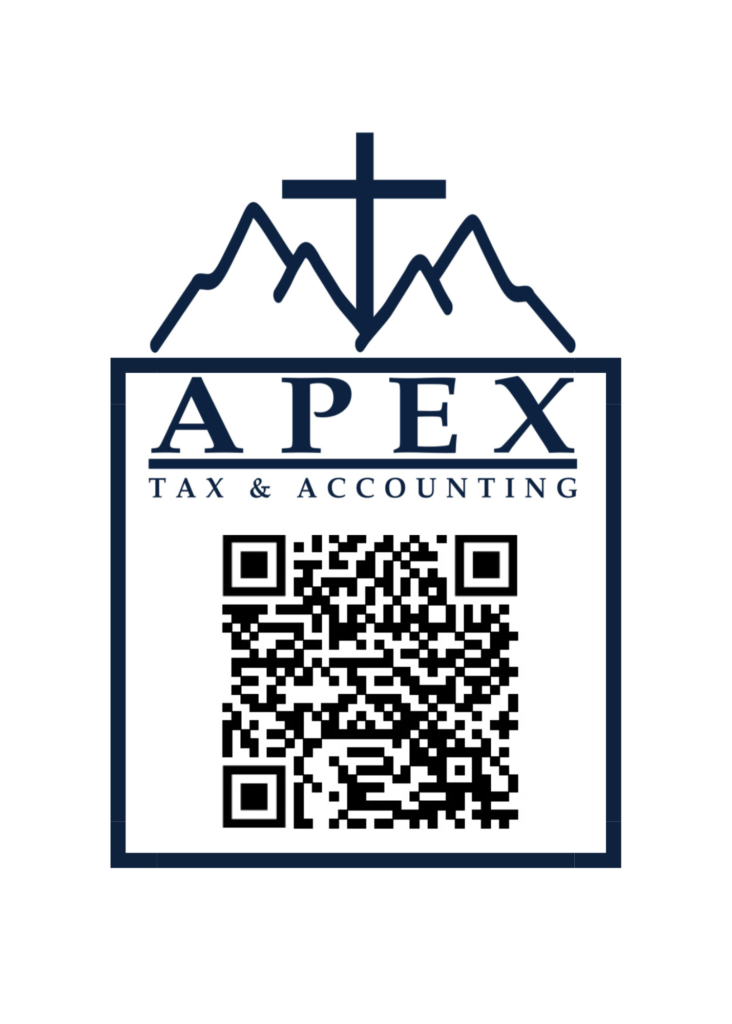 APEX Tax & Accounting
Thank you for being fans of GuardDog Wrestling and being a generous supporter of Arkansas Youth Wrestling!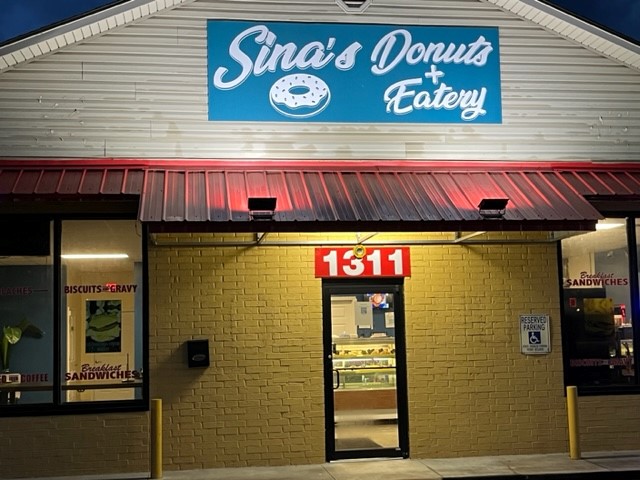 Visit Sina's Donuts & Eatery at 1311 Harkrider Street, Conway, Arkansas. Give their stuffed croissants and donuts a try! They are YUMMY!
Thank you for being a proud partner of GuardDog Wrestling!