CROSSFIT GREENBRIER
CrossFit Greenbrier is the God-breathed vision and dream of a couple of CrossFit trainers, Jason Antal and Corey Steele.
Check out Crossfit Greenbrier online or in person.
2 Becky Lane
Greenbrier, AR 72058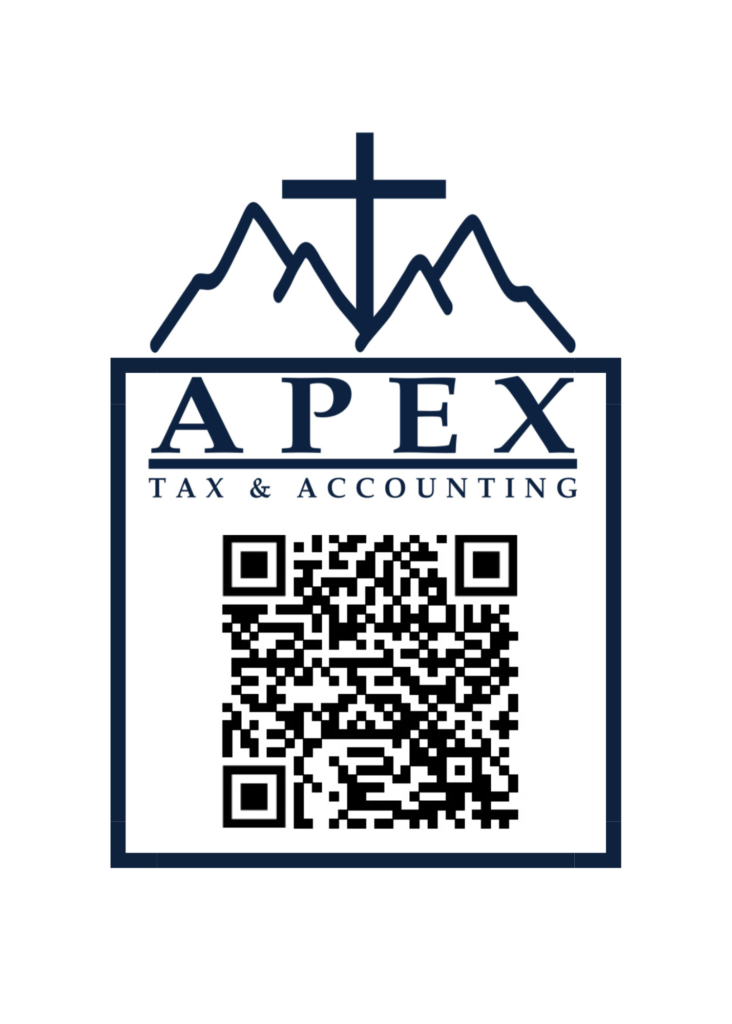 APEX Tax & Accounting
Thank you for being fans of GuardDog Wrestling and being a generous supporter of Arkansas Youth Wrestling!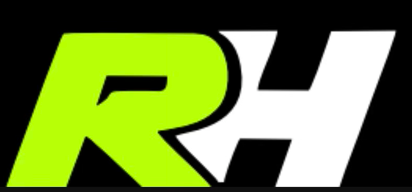 Premiere Sponsor
RuffHouse is THE PREMIERE fitness brand in Central Arkansas offering unique gym experiences in your home or theirs. Check out RuffHouse Refurbished online or in person.
RuffHouse Fitness
1105 Morningside Dr, Conway, AR 72034